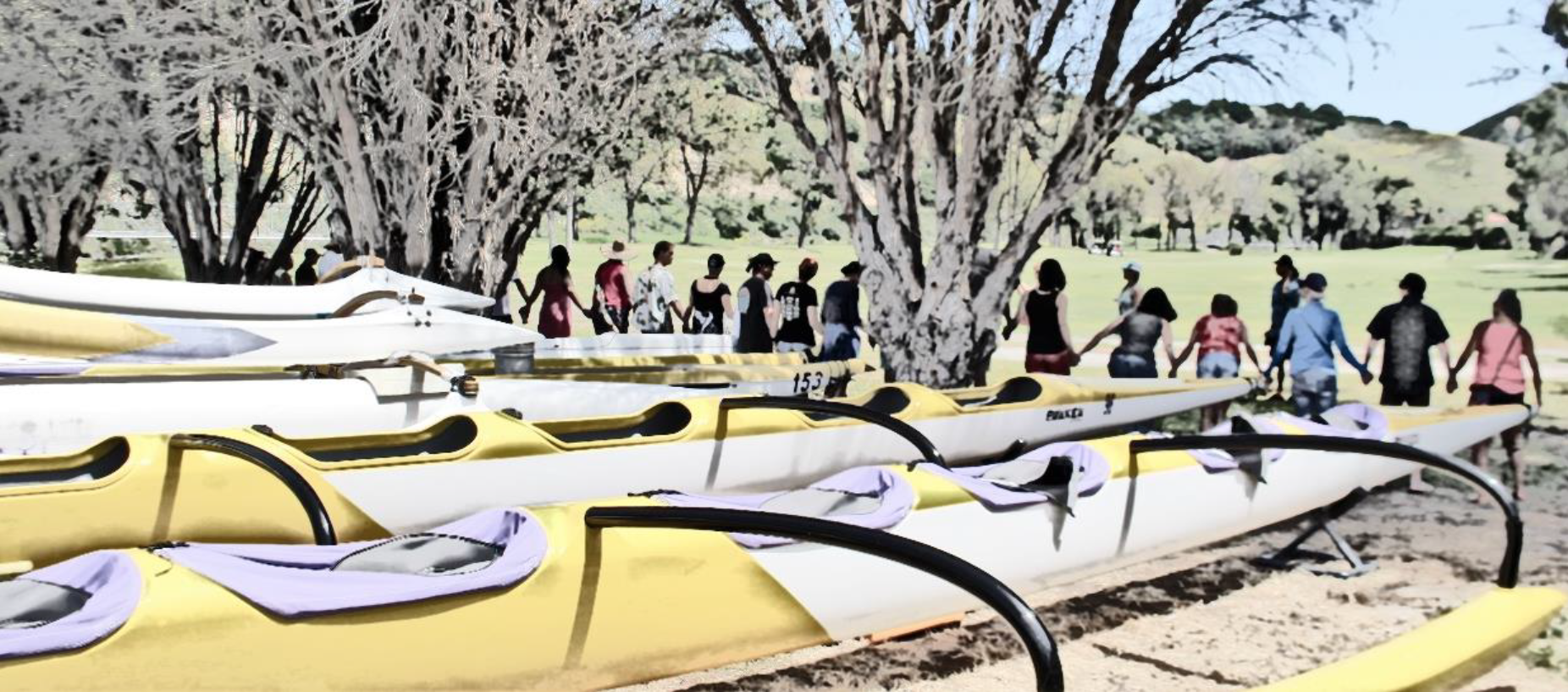 April 03, 2018
On April 7th, Pale Kai Outrigger will officially start training for the 2018 season. It's going to be action packed day with an overview of saftey procedures, a visit from Harbor Patrol, huli drills, swim tests, and kick off BBQ after practice.
If you're paddling with Pale Kai Outrigger for 2018 make sure to complete your online registration ASAP!
Ready to train hard and race against the best? Get ready for the Open Program
The Open Program is for Women and Men who are ready to train hard and participate in competitive outrigger races. We'll be practicing 3 days a week in the six-man canoes along with a 4th day of OC1 training for those gunning for top crew. There will be time trials, seat racing, and victory at the podium. Find all the information you need about our Open Program on our website.
Want to paddle but not race? The Alumni Program is for you!
Have you paddled with Pale Kai before or another outrigger club? Are you looking to get on the water with your fellow club members and just have fun instead of training for race season? The Alumni program is just for you! You are invited to participate in regular Monday and Saturday practices throughout the season, and in all offseason paddling. Find all the information you need about our Alumni Program including registration on our website.