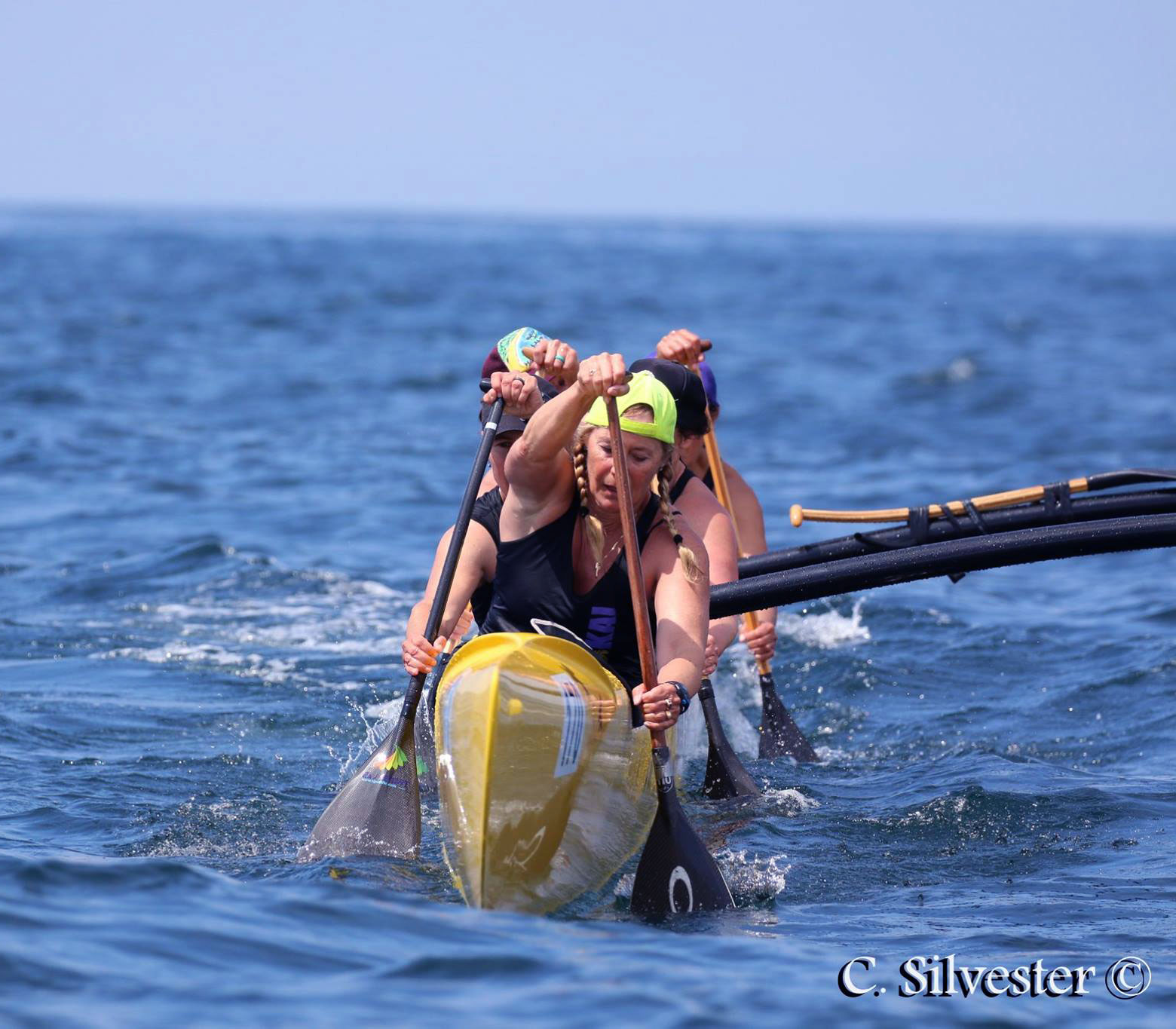 May 22, 2018
Pale Kai Outrigger made a strong showing at Rig Run 2018! 6 teams were put together in various divisions and brought home some bling. Go PKO!
Results
Novice Co-Ed - 3rd Place
Open Co-Ed - 2nd Place
Women Masters - 3rd Place
Top 10 accross the line
There's a friendly wager between the Open UL teams to be top 10 . . . and this week the beers are on the mens team!
Open Womens UL - 7th place, 10th Womens UL boat across the line.