Election Results for PKO Officers for 2023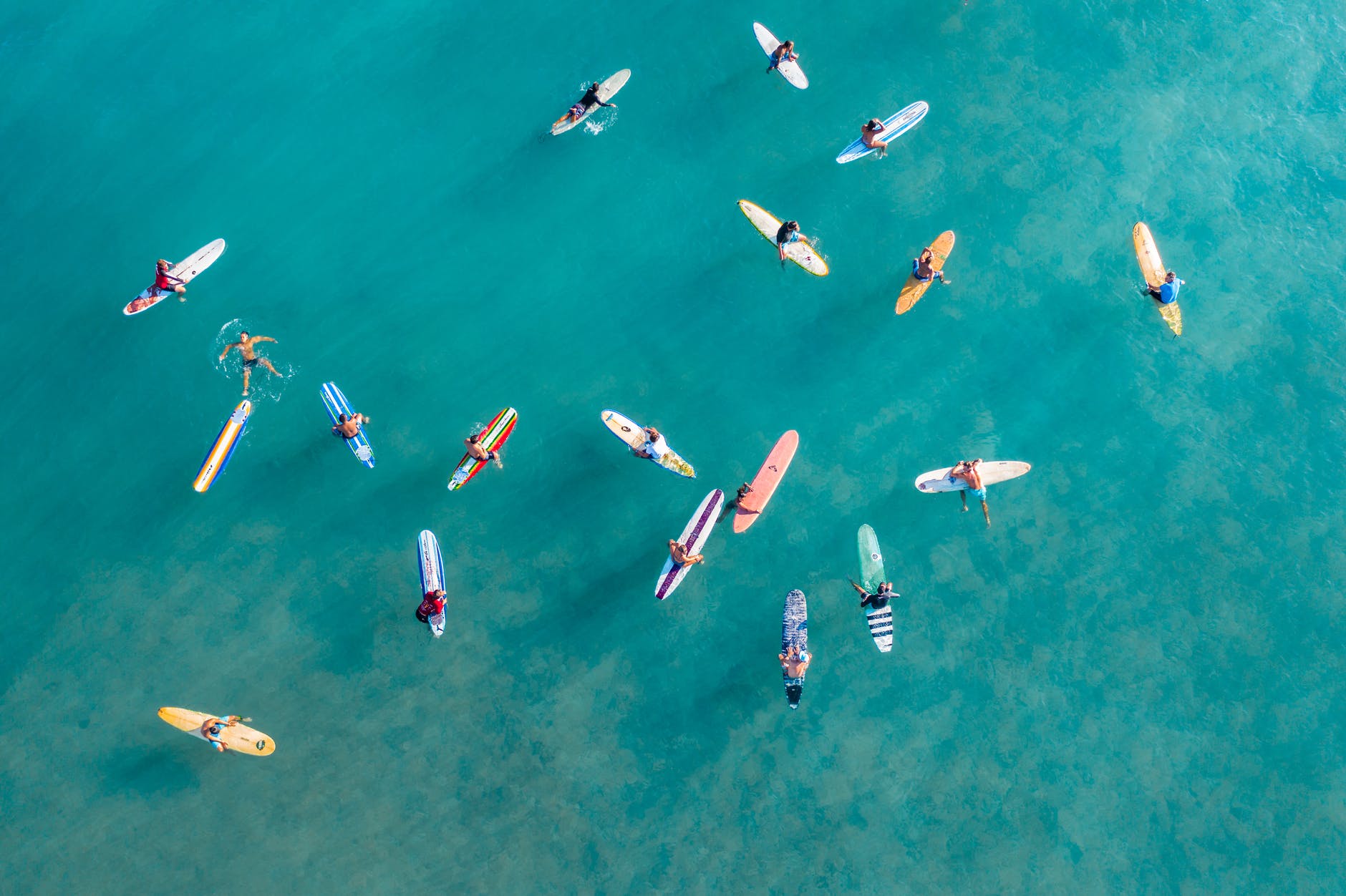 November 15, 2022
The following individuals have been elected to serve as PKO Board Members and Officers for 2023:
President: No candidates. Current VP (Mike Traynor) will serve.
Treasurer: Stephanie Tran
Events Coordinator: Aggie Arvizu & Jenny Beck
Recruiting & Membership: Katherine Nilbrink & Cindy Vormbaum
Sponsorship/Fundraising: Geof Findley
SCORA Rep: Melissa Traynor
Head Coach: Scott Bixler
Men's Coach: Austin Bixler
Women's Coach: No candidates. Board will attempt to fill position in January.
Novice Coach: Andrew Wilkening & Bob Teaford
Congratulations and thank you for your service!
Note: These are the results of this year's election. However, change happens and not all positions are up for election each year… The current & full list of Officers may be found at PKO Board.