Election Results for PKO Officers for 2022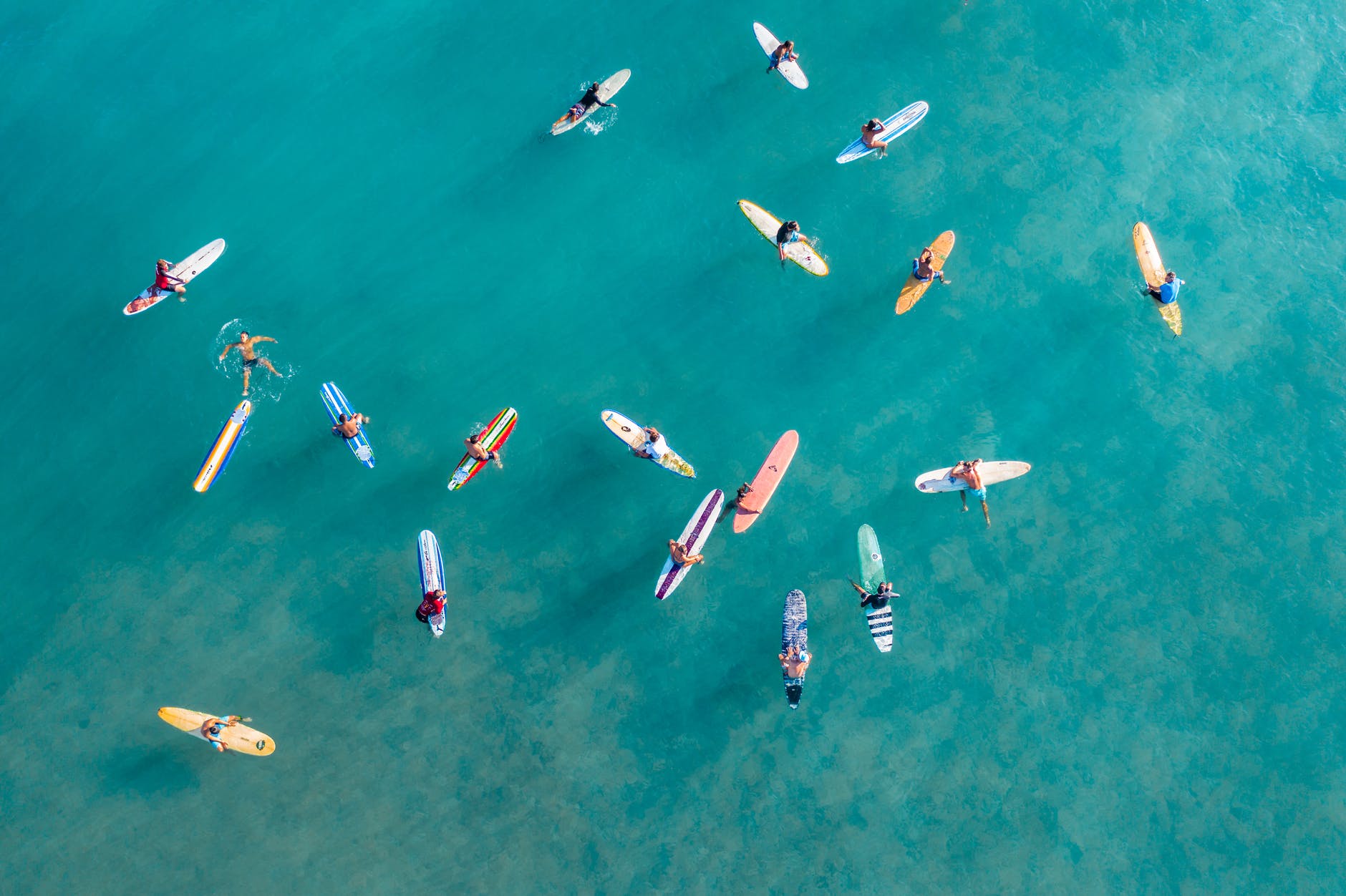 November 17, 2021
The following individuals have been elected to serve as PKO Board Members and Officers for 2022:
President: Paul Worthington
Vice President: Mike Traynor
Secretary: Brenda Breslin
Equipment Coordinator: Chris Wertz
Transportation: Bob Teaford
Communications: Kristen Sanchez
Men's Coach: Tom Needham & Pat Lyons (co-responsible)
Women's Coach: Bonnie Lyons
Novice Coach: Don Tran
Congratulations and thank you for your service!
Note: These are the results of this year's election. However, change happens and not all positions are up for election each year… The current & full list of Officers may be found at PKO Board.