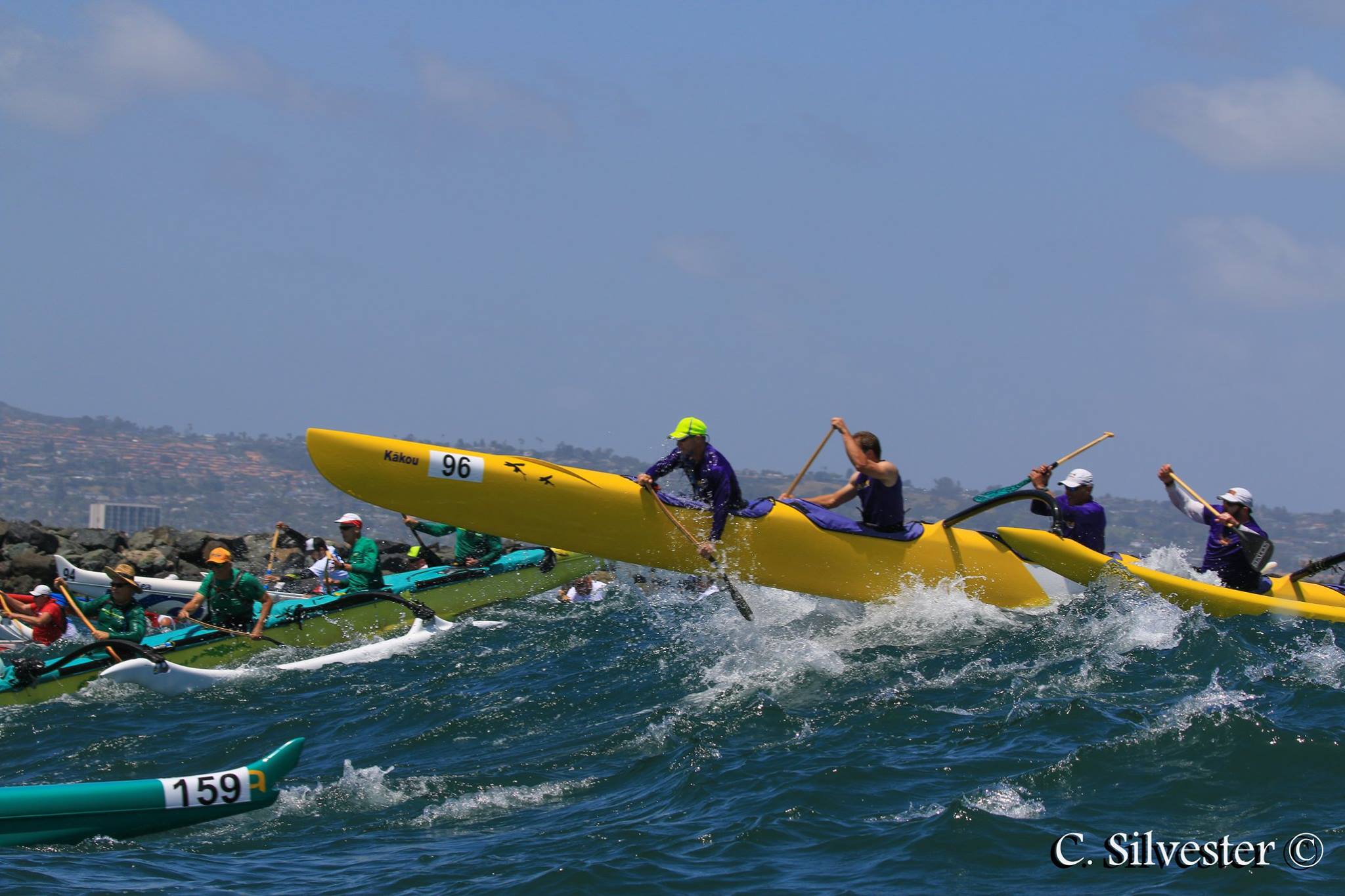 We Race
Pale Kai is a member of SCORA and races Iron, Sprint, and 9 Man Seasons.
We Play
Pale Kai offers many opportunities to train hard and have a great time making life-long Na Hoaloha.
We Paddle
Novice training starts in January. Team practice is 3x a week beginning in March.
---
Novice, Womens, and Mens Racing Team
Membership Dues
Dues will run from March 1 - Feb 28. $350 to be paid in full by March 1 (preferred) or at latest by the first scheduled practice. No $$, no practice (insurance liability).
Dues includes entry in Iron season races (no guarantee for a seat in a canoe) and 1 race jersey (short or long sleeve).
Head over to Membership Dues to pay your 2018 dues online.
Required Waivers and Literature
The following waivers and are required to join Pale Kai's Racing Program. Please review supporting documentation as well.